PP Center Business Centre
Our mission was to manage lofts, offices, warehouses and studios that were up for rent in the Óbuda textile-dyeing factory dating from 1904.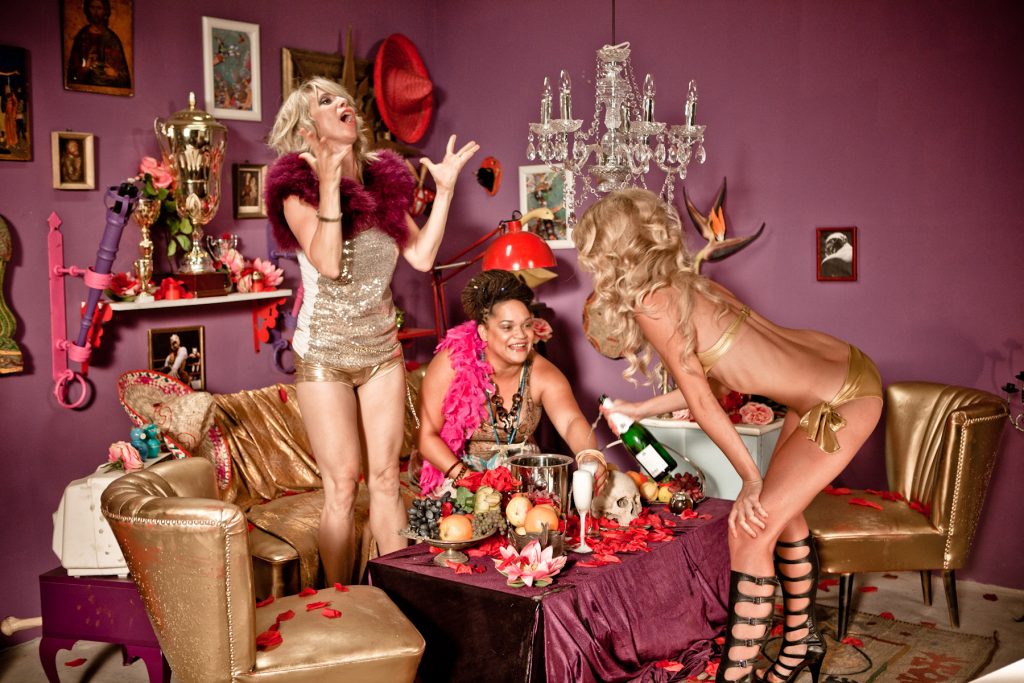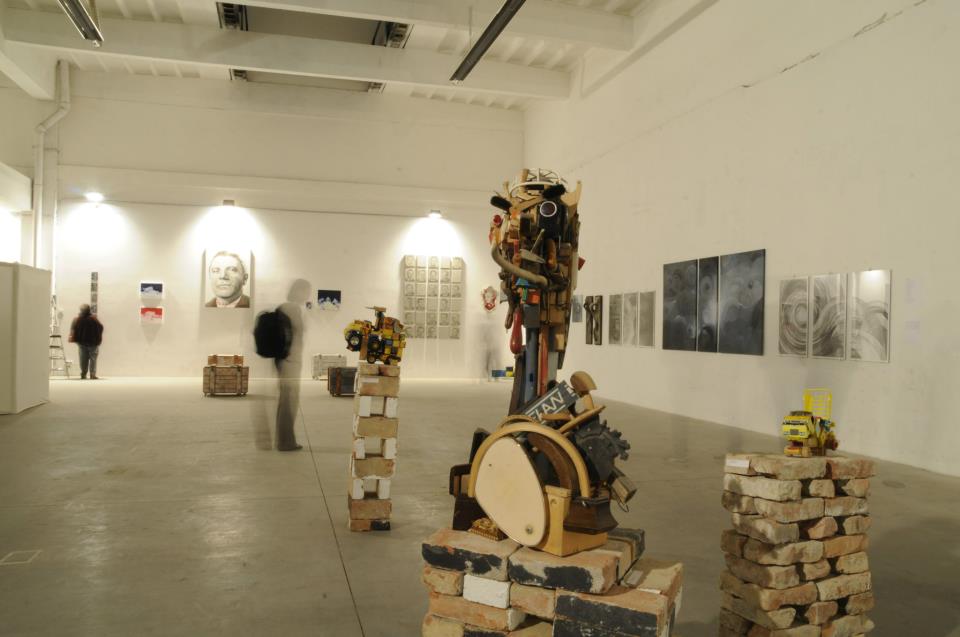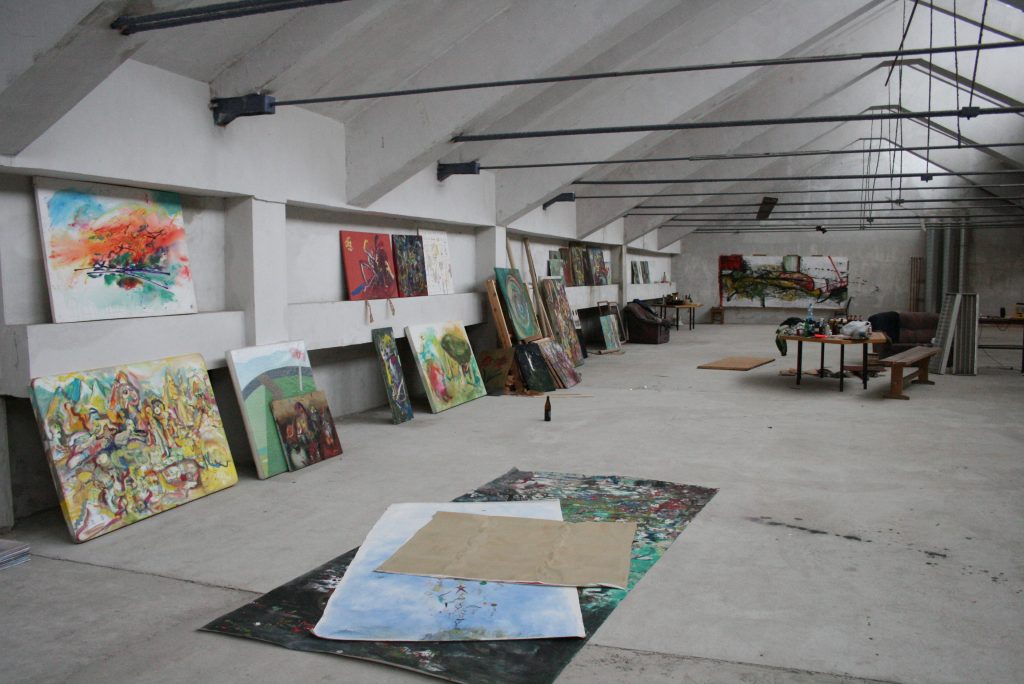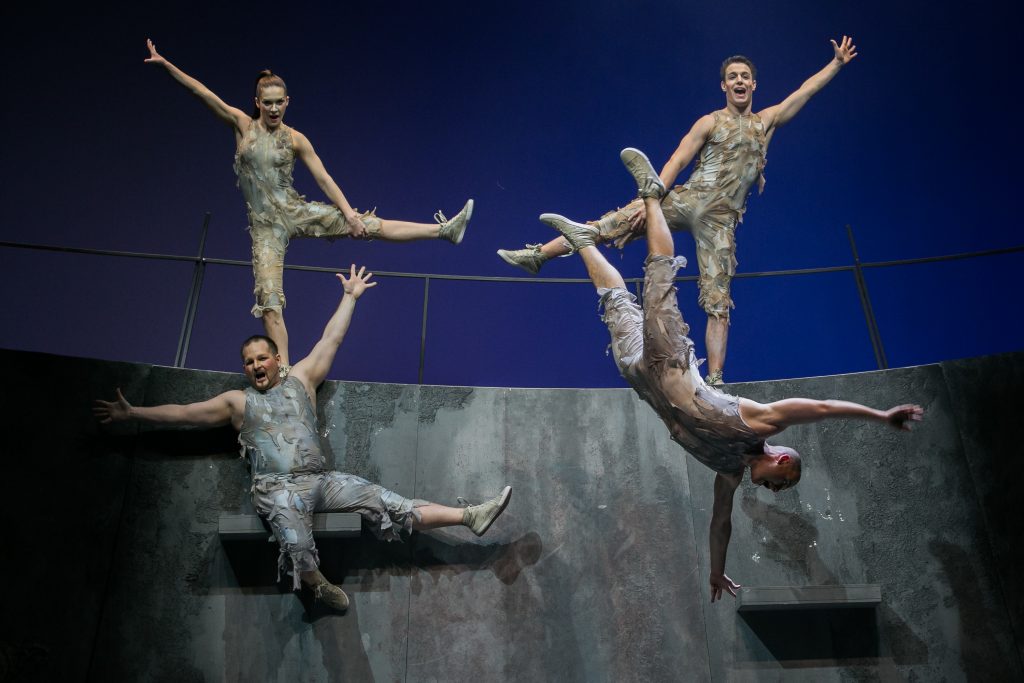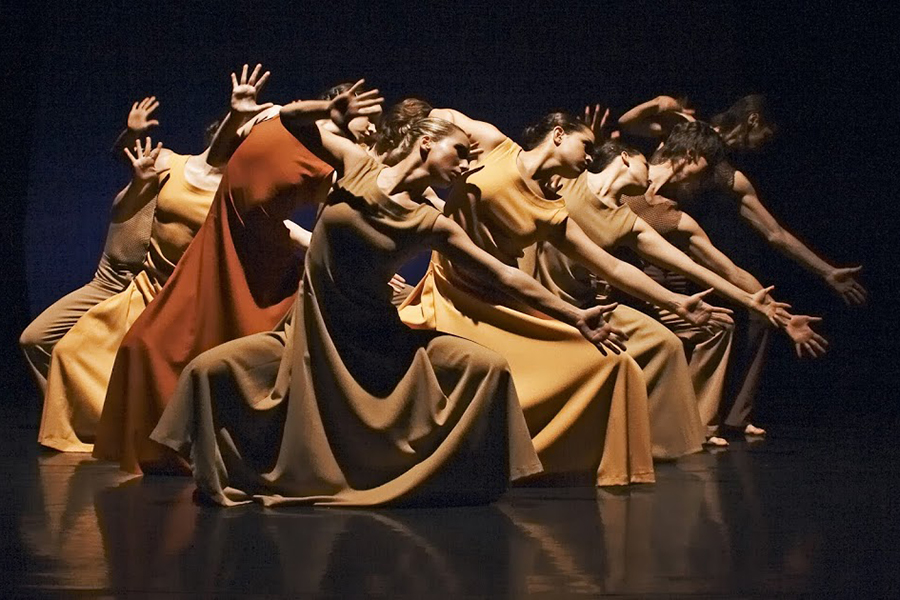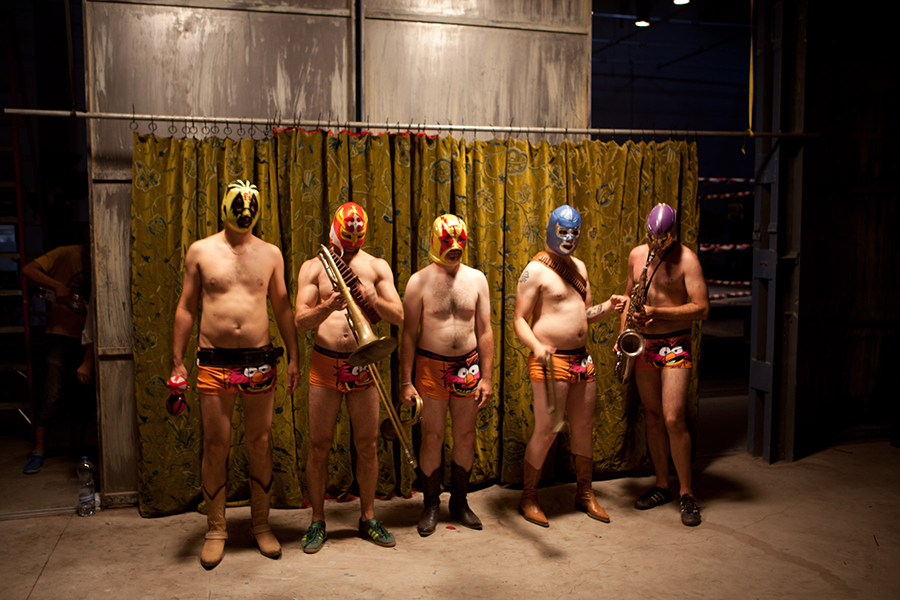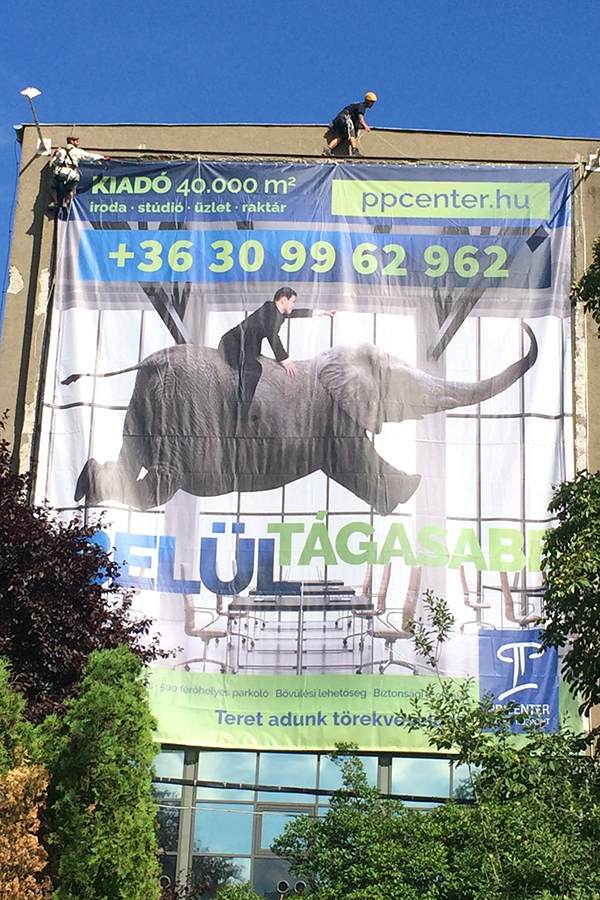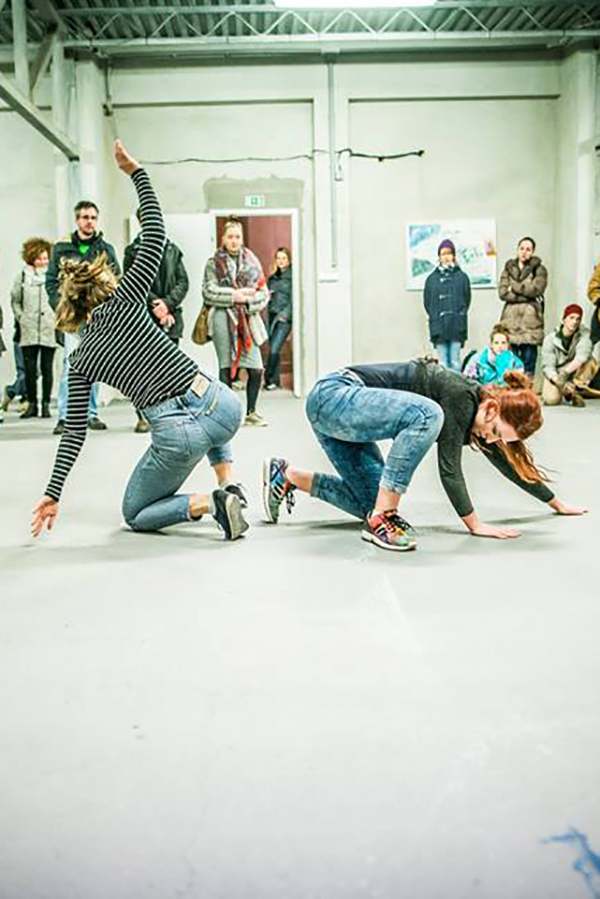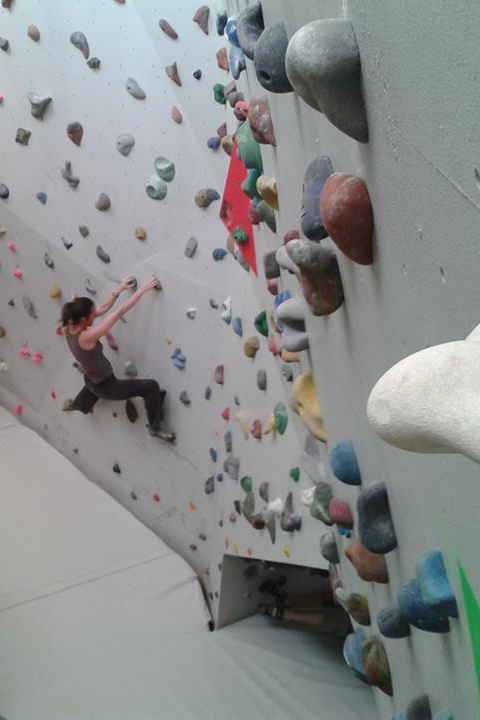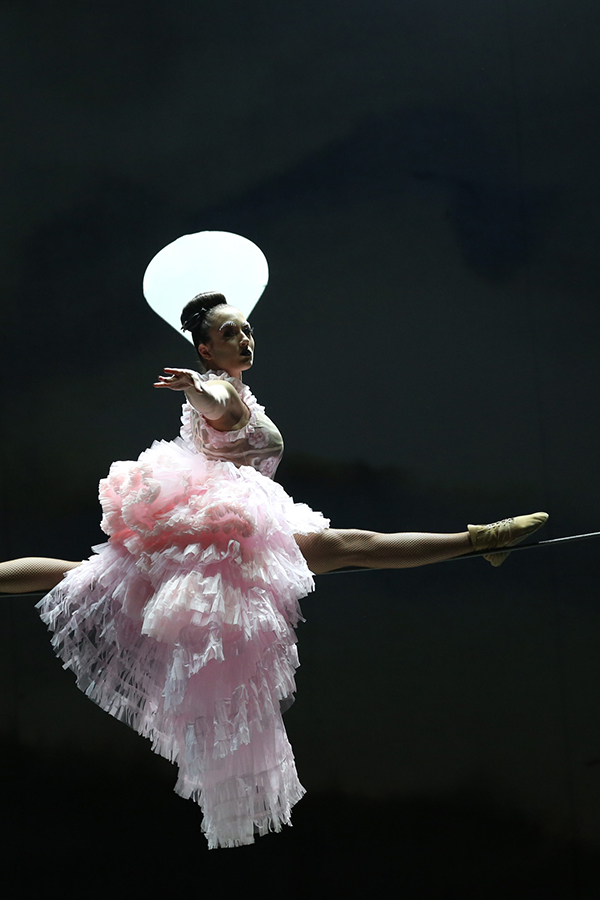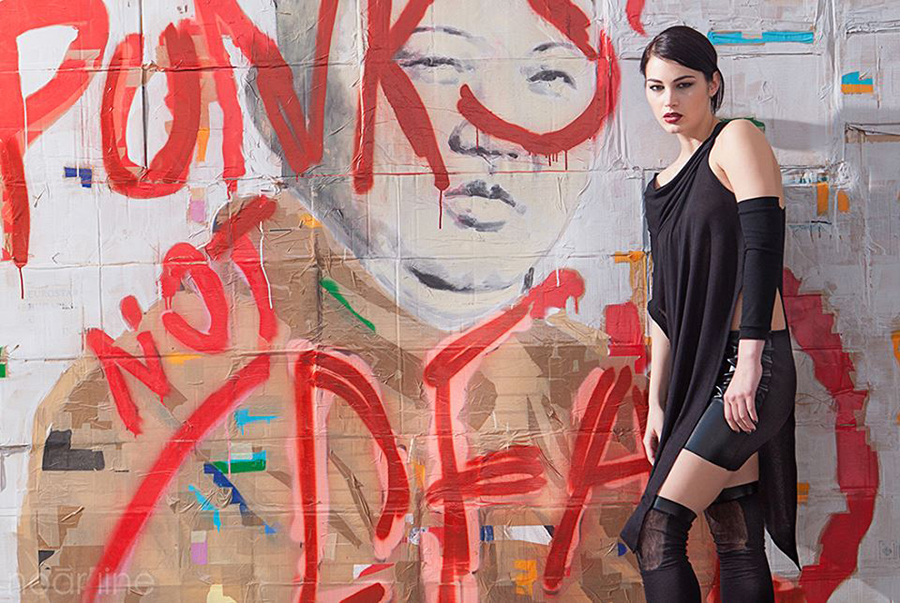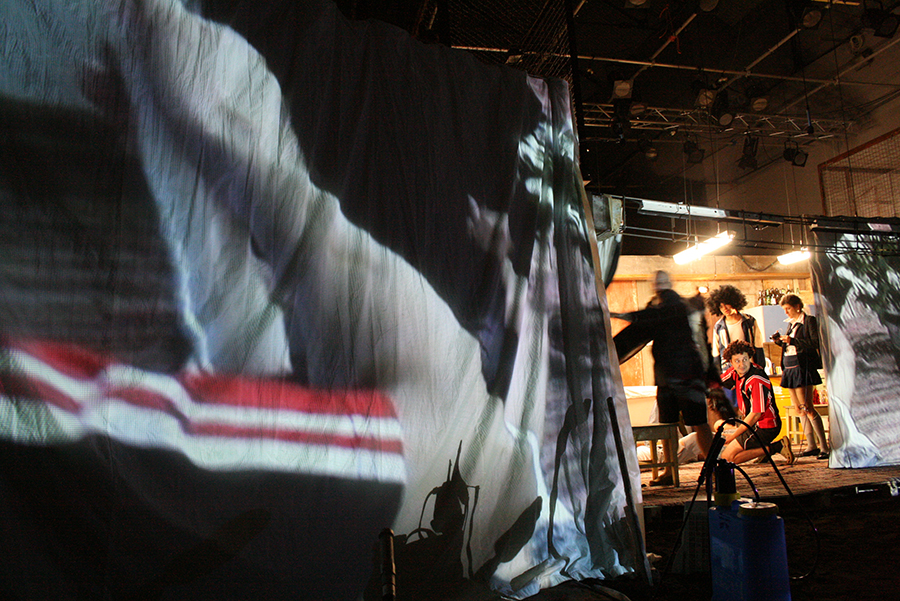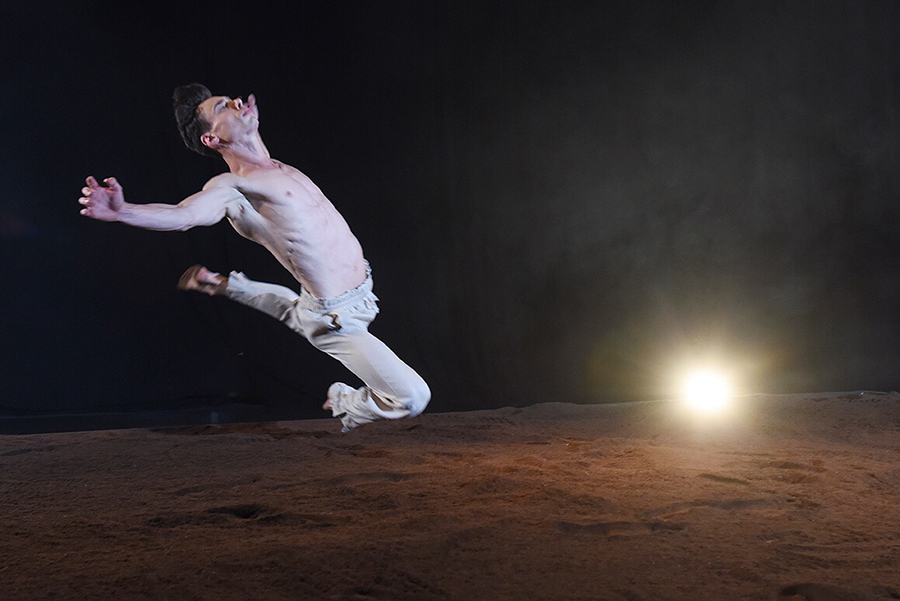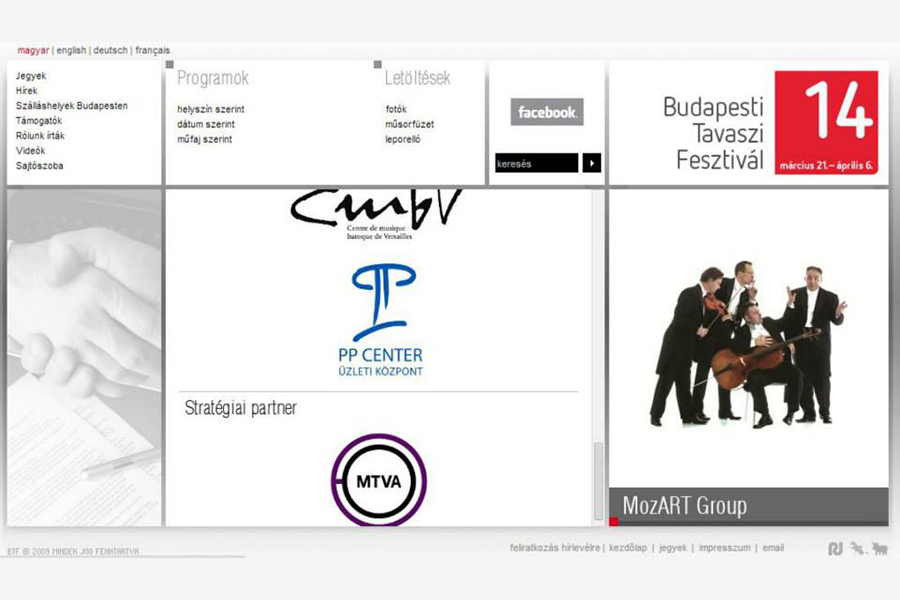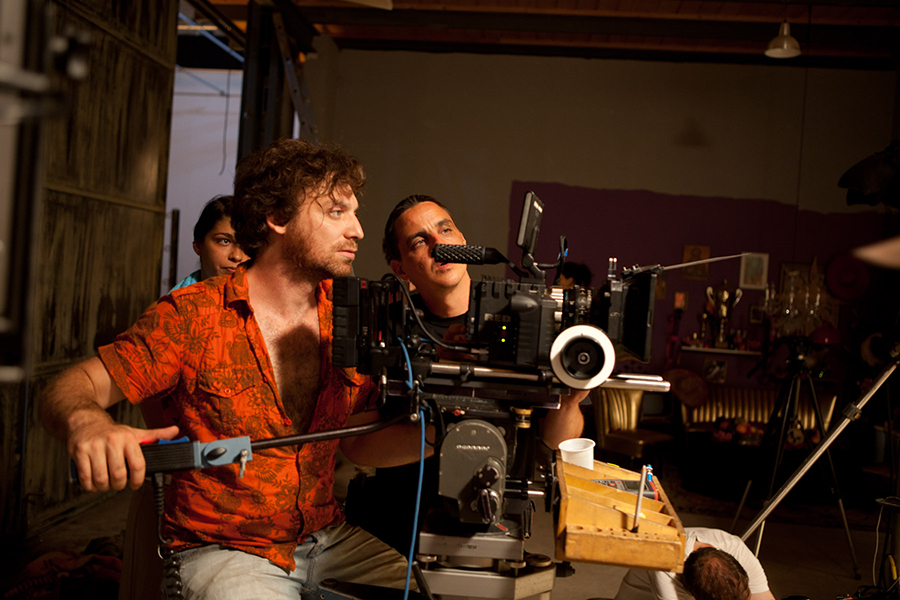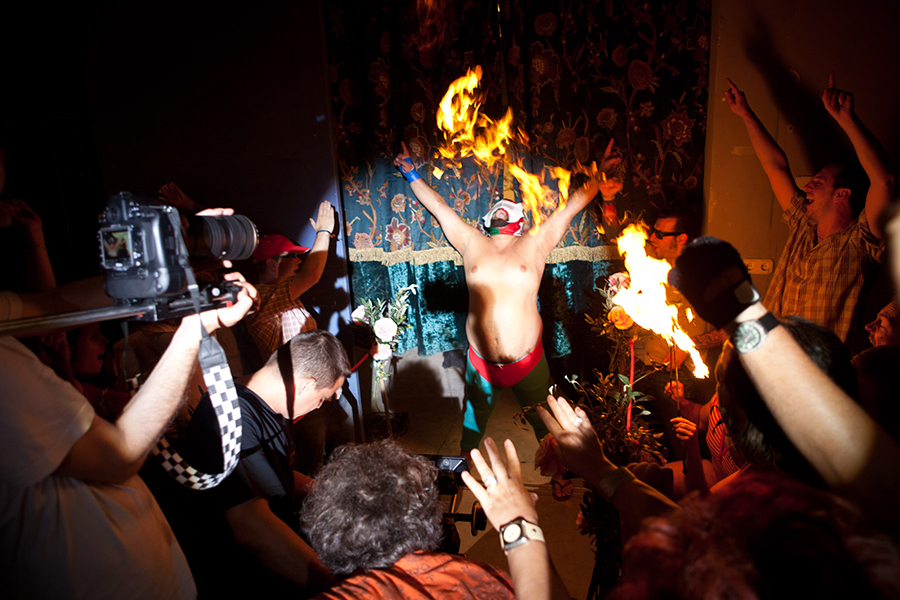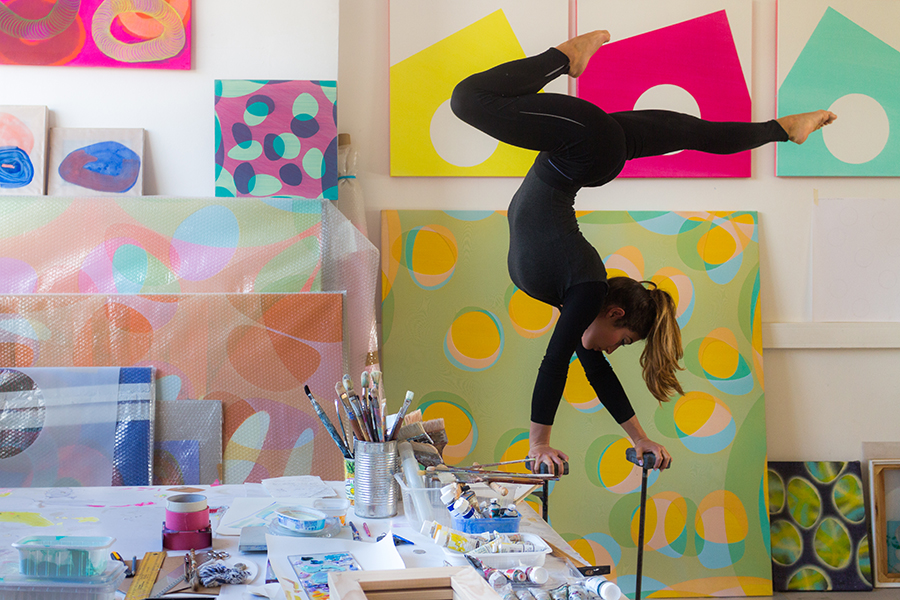 We launched a large-scale CSR campaign going beyond traditional website and ATL communication tools. The essence of the campaign was that artists and social and cultural projects could use any rooms that were vacant for free or at a discount.
The action/promotion attracted fantastic PR, with tender-monitoring websites writing about it and both online and offline magazines covering the initiative and the huge number of side-projects.
Melon Helmet
Melon Helmet is a German bicycle helmet maker. In their tender for a communication strategy they chose our "The Art of Cultures" campaign.
We livened up the launch of the award-winning helmets by asking well-known artists in each country (France, Greece, Hungary, German and Romania) to prepare designs to decorate the helmets. The campaign generated a tremendous amount of valuable online activity, and that spread organically through local communities interested in art and outdoor sports. The helmets, which were art works in themselves, attracted attention in shops and at sport exhibitions and were strong purchase motivators.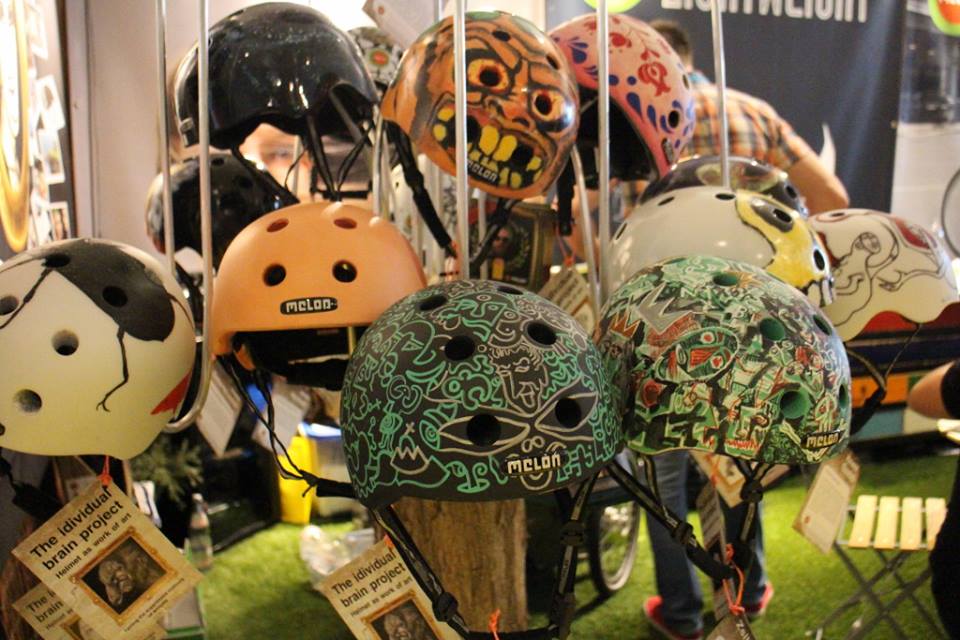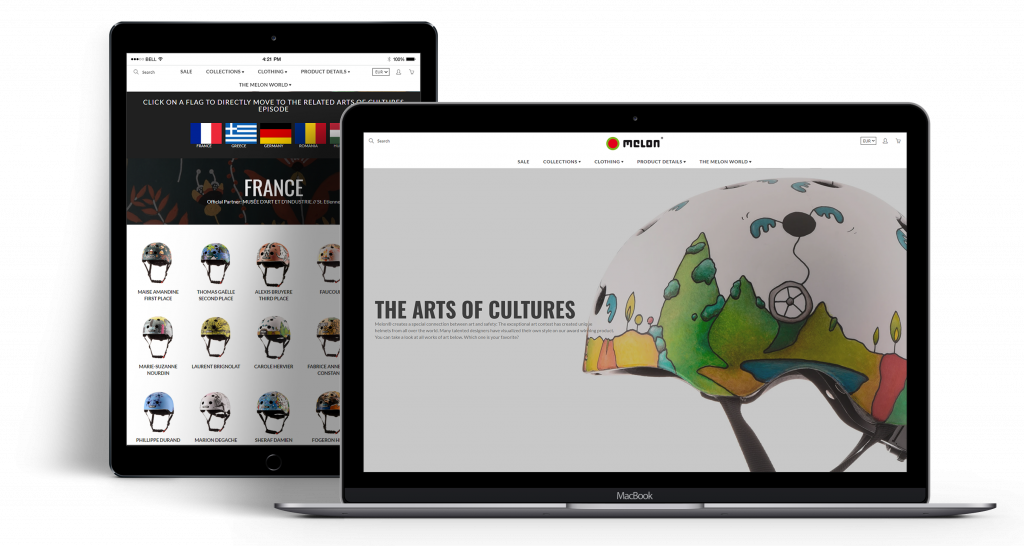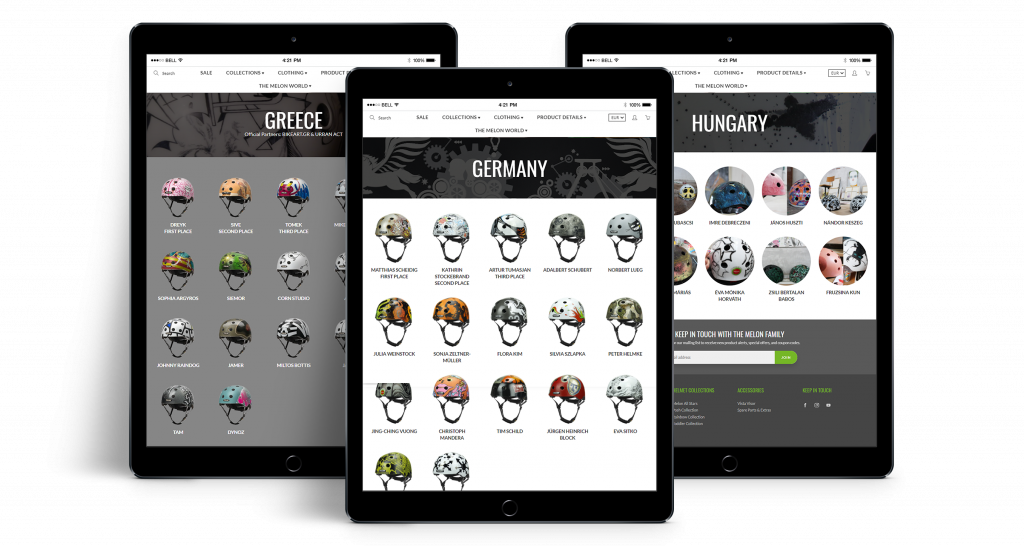 L'Harmattan
When L'Harmattan publishing house set up its web shop we worked on the brand's online presence. In one of our favourite campaigns we advertised the publisher's books on environmental issues and catastrophes.
The creative concept of the campaign was: "The last…"
The last step on Earth
The last chance for true flavours
The last wrangler on the Hortobágy
Visit the L'Harmattan webshop to sign up for newsletters to discover and follow all the digital marketing services offered to the publisher.
L'Harmattan
PP Center
Hogarth Worldwide