We are a dedicated team of freelance creatives. We appreciate the strengths of the different members of our team and of the brands we work with. We know how to hit the right note with you — and with your brand's target groups.
Digital marketing is a science that's constantly developing. Research and innovation are our lifeblood, and our achievements are proof of this. We are proud of our team members' abilities and are delighted to share them with our clients.
We play the long game and that's why we look for win-win situations. We are transparent in all that we do. Our clients can trust us because our team all trust each other. We are flexible and up for any challenge. We give honest feedback, and that's what we expect to receive.
How do we know who or what you need?
We establish the precise make-up of the creative team working on your project according to your ideas. We have a whole army of freelancers at the ready in the background to ensure that the best people are on the job at every stage.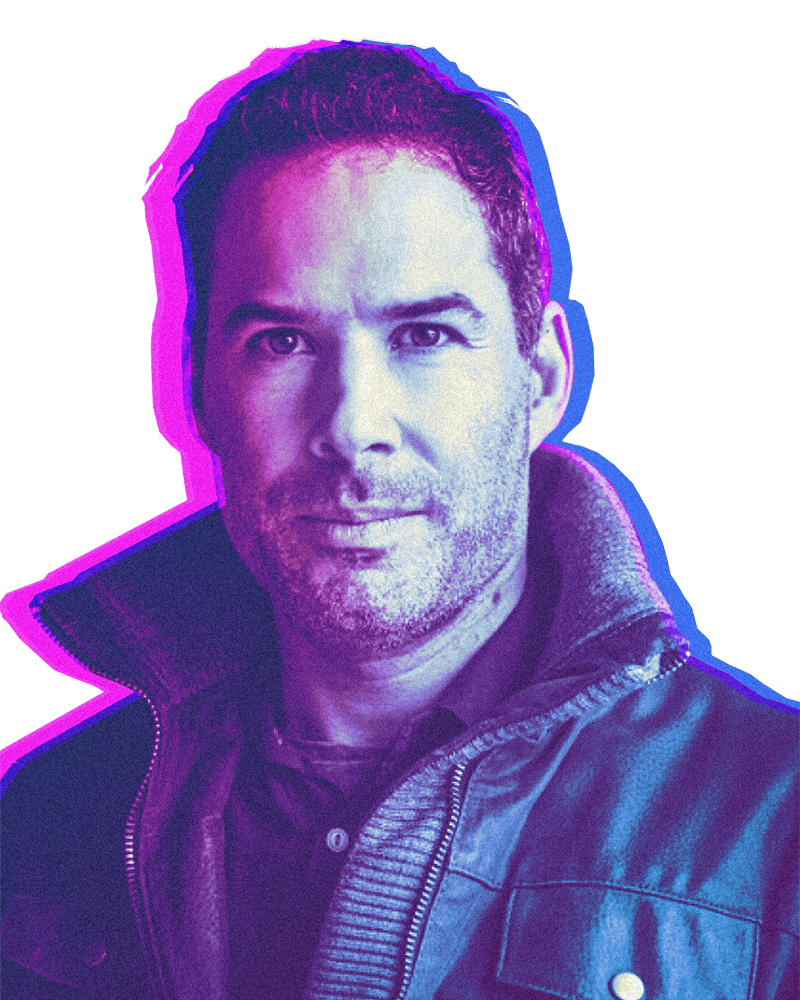 A wizard in communication strategy and creative ideas with more than 15 years' experience in Hungarian and international agencies, he can produce gold for clients without resorting to alchemy.
He's the brains behind award-winning ATL and online campaigns for global brands (Amnesty International, McDonald's, Volkswagen, etc). He's equally at home in both web and television content development. His main sources of inspiration are progressive visual culture and art.
Many years' experience as a marketing expert for international brands and Hungarian companies producing numerous in-house magazines and branded content. In his work heading up classic and content-marketing campaigns he has learnt how to hunt out the most productive approach in both traditional and modern solutions.
He says the key to good marketing is knowing the target group, finding the right tone and channel and the art of informative story-telling. Working for larger firms such as UPC, Opel, Lush, and Herend Porcelain, as well as numerous smaller companies, he has helped them achieve and surpass their business targets.